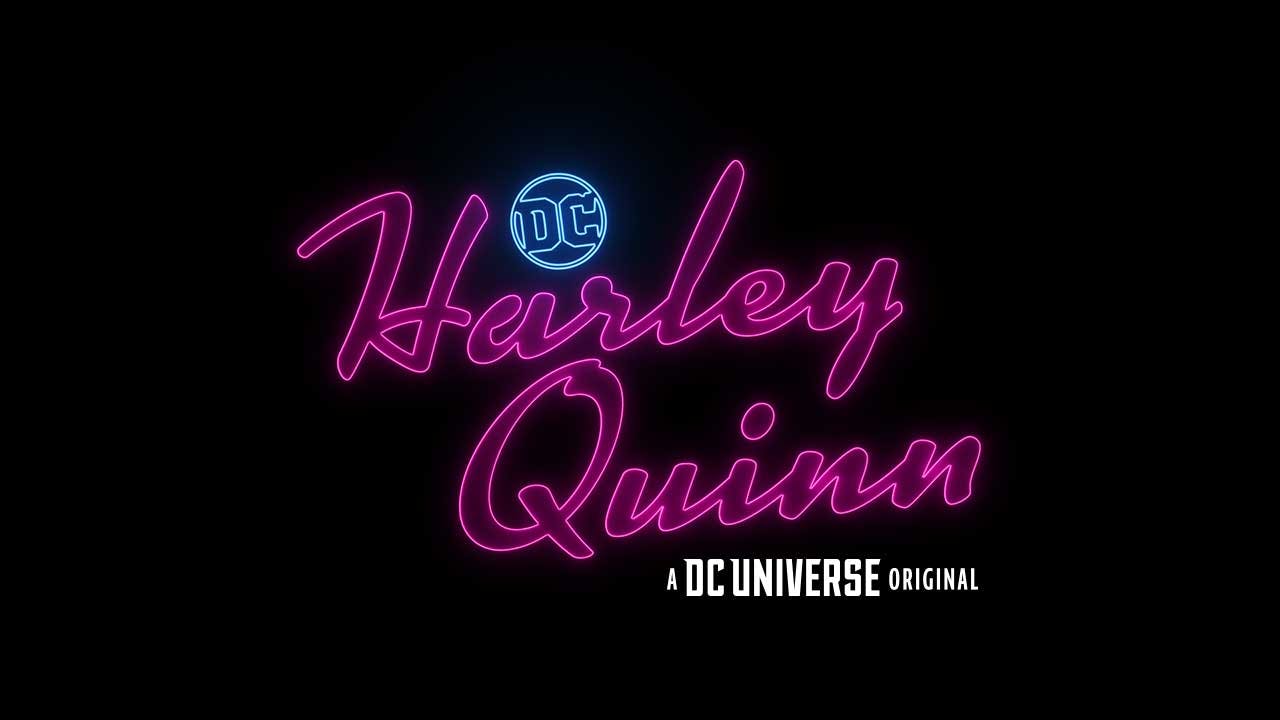 The first season to Harley Quinn animated series ended yesterday. This is one animated series I think everyone should be given the series chance to watch, even if you're not a Comic Book fan. Harley Quinn animated series has something for everyone to be entertain from, and it is a series that puts the DC Universe in a new light that we haven't seen before. If you wanted a Batman adult animated series or something close to that this is show you do not want to miss.
PROS
What works for the show is that characters we see in the show are not away from their comic book counter part, while presenting in the adult series. The biggest strength Harley Quinn animated series has is their casting for character voices. I enjoyed Kaley Cuoco as Harley Quinn. She is the best Harley Quinn to voice the character since Tara Strong from the Batman new adventures, and Batman Arkham Series. She does a great job bring the joyfulness and serious of the character while adding a new layer to the character. My favorite stand oout from the voice actors are Lake Bell as Posion Ivy, James Adomian as Bane, Alan Tudyk who voices the Joker and Clayface. Anytime we see Poison Ivy and Harley Quinn interact Poison Ivy steals the spotlight. She has this chill but low key attitute that matches the high motivated Harley Quinn who wants to be taken serious as a real solo villain.
If you love Tom Hardy's Bane voice you will love hearing it again with the Bane who is in his iconic look with the Hardy's Bane voice. Any Bane scenes from the series will steal the show because its very hilarious when we hear the voice. Bane is in a lot of comedic scenes and interact with many Batman's rogue of villains. Bane does and says some of the crazes things. Alan Tudyk is such a talented person wither he's performing as Mr. Nobody or voicing Joker and Clay-face. Alan Tudyk makes you believe there are two different actors voicing the two characters, when its just him. Episode One defines what the series is about. Harley Quinn animated series is not afraid to make some bold or uniqe changes with some characters that works for the series comedic. My favorite episode is the final episode of season one because of how it is not afraid to break status quo and turn everything upside down when the final episode ends.
We get a great Batman and Joker moment in the final episode. It's focus more on Joker's relationship narrative with Batman that stays true to the Clown Prince of Crime. A lot of the adult sense of humor from the series works specifically for the show. some of the things Harley Quinn would say stays true to the character. Her own team of villains are very likable and fit her chemistry. Even tho there is a lot of adult humor, cursing, and brutally violent moments the show still has a lot of heart with the characters from DC Universe.
CONS
I will say this show might not be for everyone. If you are not looking for an adult DC Universe animated series this show will not be for you. I would say if you have kids this is not a show you would not want your kids under 13 years old should watch. Not unless they are with their parents or guardians.
Overall 9/10
Harley Quinn the animated series is very raunchy, it's very fun, and has a lot of heart from the Characters in the DC Universe. This is a series that has something for everyone and puts the DC Universe in a new and exciting different way. If you wanted a Batman adult animated series or want to see the Joker with no censorship this is a MUST watch series for all DC Fans, Batman and Joker Fans. DC announce that Season Two will be release two months from now on Friday April 3rd 2020.